Upcoming Shows thru April will be temporarily postponed untill further notice. Record Store Day has been moved to Saturday June 20, 2020

Sat March 7 - SPANKING CHARLENE - SHOW HAS BEEN POSTPONED TO MARCH 28th from MARCH 7th

BLACK FRIDAY / RSD - OPEN 10:00 AM w/ Special RSD limited press issues, giveaways & sale items!We'll be serving up hot coffee & donuts too! A Live Acoustic performance by The Successful Failures 1:30 – 3:00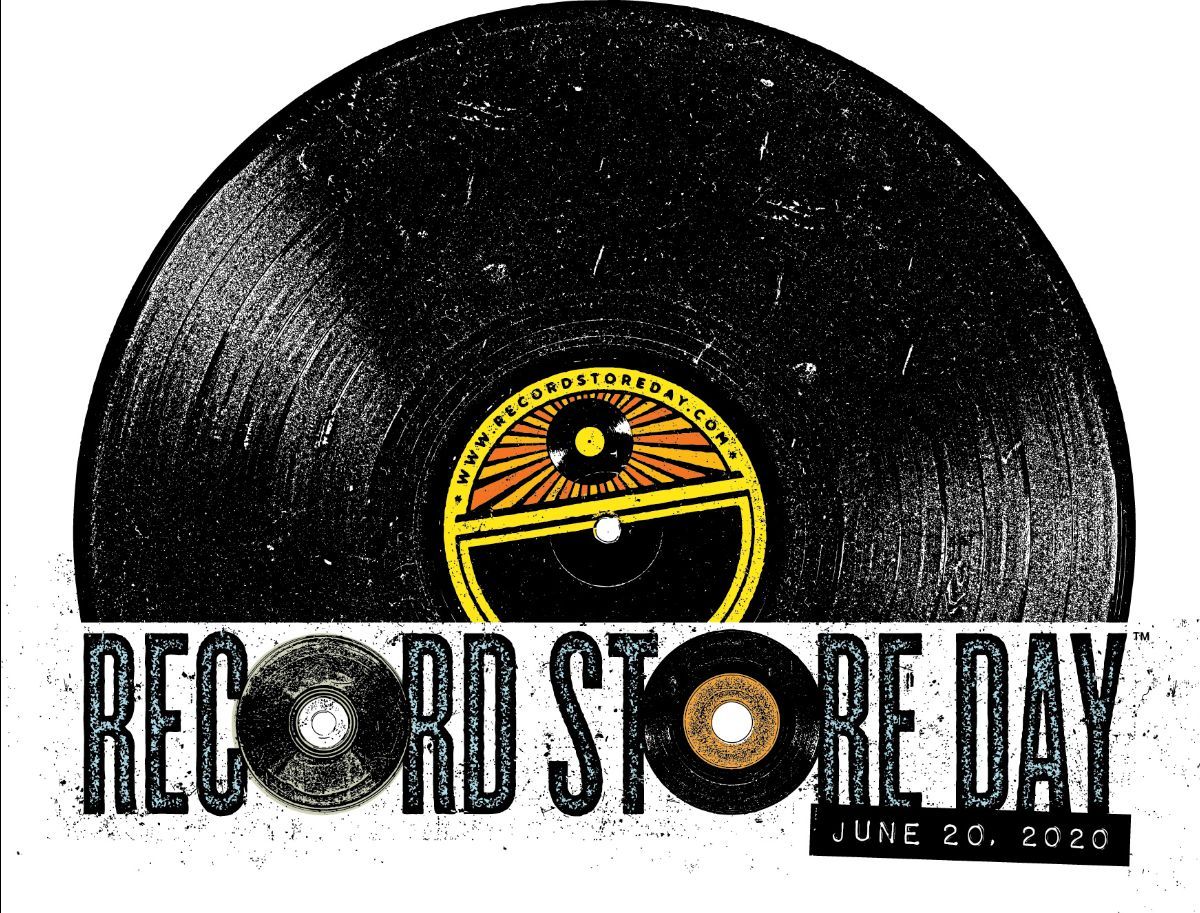 TOP DOLLAR PAID FOR HEAVY METAL, PUNK, CLASSIC ROCK, JAZZ ( ORIGINAL BLUE NOTE, PRESTIGE, SAVOY, CONTEMPORARY LABEL, ETC.), 60's GARAGE, PROGRESSIVE ROCK, SURF & BLUES.
ALL OTHER COLLECTIONS CAN BE DONATED WITH A PORTION OF THE PROCEEDS GOING TO THE VETERANS ASSOCIATION THREE HOTS & A COT